Good day to you where ever you are!
The card sketch for May 1st at
FEELING SKETCHY
looks like..
and my card looks like..
OFF THE RAILS
to use stripes and polka dots on your layout, and my layout using a mix of older Kaiser papers..
a couple of closies..
Well can you believe that another week is almost over.. I hope you have a superb weekend and for us in Oz I wish all the mums..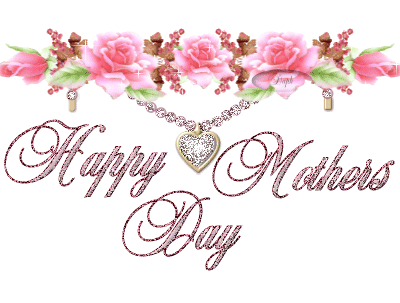 Thanks for coming on by and thank you so much for any comments you leave me too!