Hello all! I hope this finds you all well.. What a month January has been, extreme heat, fires and now floods... I am thinking of those in flood areas especially those in Brisbane region as the flood waters make their way towards you.... again... only 2 years ago we all were in shock at the floods we experienced.. and now... Queensland has had a battering again... please take care...
I have again created using sketches from blogs I have found.. the first is a layout made using the sketch from
MY CREATIVE SKETCHES
and this is the sketch..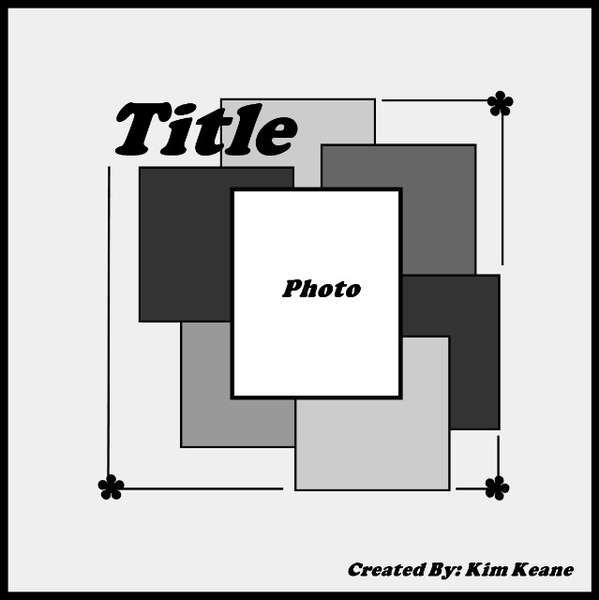 Once again I have used older ranges of Kaiser papers as well as an overlay..I used a gorgeous Manor House flower spray and prima flowers on top of the overlay...
Cindy and Me.
and I also created a card using the sketch from
FEELING SKETCHY
which looks like this
and my card looks like this..
and once again I have missed the linky for this card... never mind I have another card for my stash!!
I hope you have a good week, thank you for coming by.. and thanks so much for the lovely comments you leave me too!!